Yesterday, Jason and I watched a MasterClass by David Sedaris about story telling and humor.
David "It is such a privilege to be a writer. To an average person, if something bad happened, he can do nothing about it… other than feeling bad… to a writer, you can write about it. And that's great."
"Many people tell me that their life is not worth writing about. That's just so sad. I believe everyone has a story to tell."
I was very inspired.
What life story you have to tell today?
---
To celebrate the brief stay in this world
My mom passed away eight years ago when she was 54 and I was 22. I dreamed of her about once a week since then.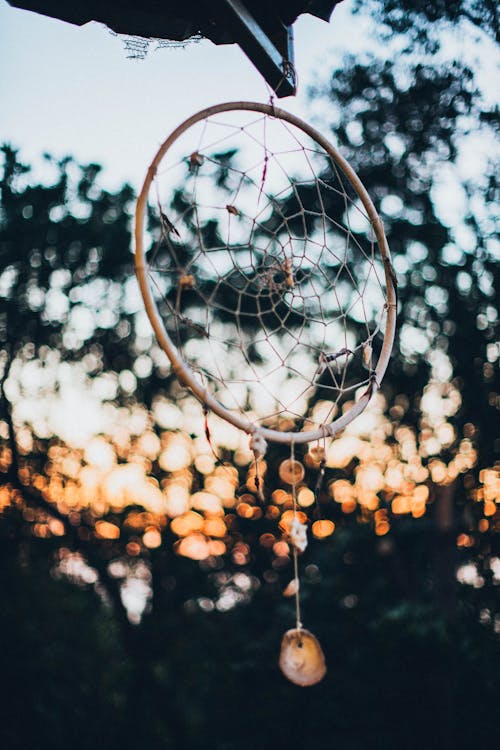 This morning in my dream, I found a plastic bag that my dad left on the table at home. In the bag, there are a few objects, one of them is my mom's favorite book "Three of Us" by YANG Jiang. On the cover, there is a sticky note written by my mom. It was a poem written in Chinese. The last sentence translate to: "To celebrate the brief stay in this world".
Then I woke up, walked down to the living room, grabbed my phone and jotted down this dream.
In the rest of the day, I have this sense of urgency that I need to do something about my life. Indeed, we have one life. We have a very brief period of time to live.
Tell me, what is it you plan to do with your one wild and precious life?

MARY OLIVER
Since my mom passed away, I often tell people around me "It's good to get old. Because not everybody makes it. The older you get, the fewer people make it." They think that's a joke. It is not. It is probably the most serious thought I carry daily.
On February 28, 2011, mom, dad and I went to a small town Wu Zhen near Shanghai for a weekend trip. We had good local food, took pictures, and bought handcrafted souvenirs, including a pair of small hardwood chairs.
We had a great time. When we got home, I told mom and dad, "This is so great. We have to celebrate the beginning of every month like this!"
And that was the last time three of us went out together. Starting from March 2011, the health of my mom deteriorated and never got better.
I often think about this little weekend trip during the beginning of every month, thinking about it is such a privilege that I am completely healthy, and can do almost anything that I want to do.
Sometimes, I get lost, not sure what I should do with my life, and pondering on the meaning of life.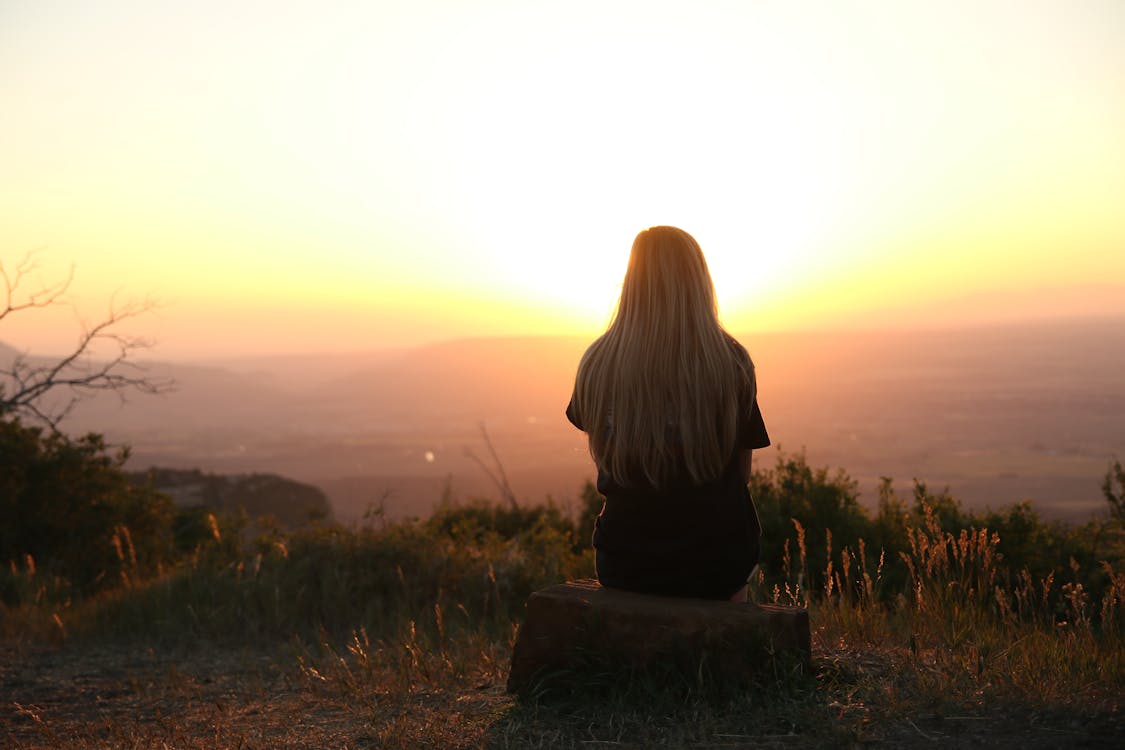 There is a Chinese song At Least I Have You by LIN Yilian. The main lyrics translates to: "I am afraid that time passes too fast for me to see you enough. I am afraid that time passes too slow that I worry losing you every night. How I wish we will be gray-haired together overnight, and so I knew that we have spent all these years together."
The song was very popular when I was a teenager, not knowing the deep meaning of these complicated emotions. Now, I can understand more of what the singer is trying to say.
I try and hope that I live my life to the fullest, to have done something meaningful to people around me, and to have made the world a better place, so that my mom will be proud of me.
Sometimes I worry that I will have regret at my old age to not have done something. The thought of "How I wish I am gray-haired overnight and knew that I have lived my life fully." is such a poetic description of this worry.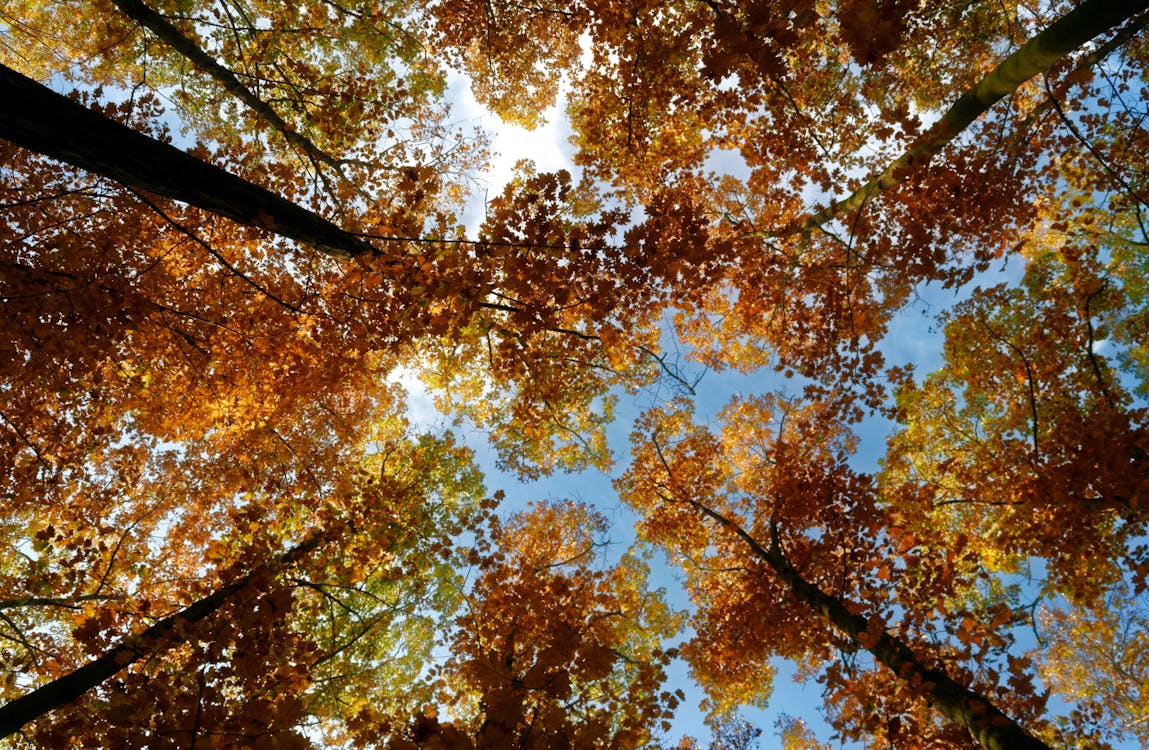 ---
The dream this morning, the family trip in February 2011, the urge to do something meaningful with my life, and the thoughts around an old Chinese song – this whole cluster of things in my mind, are not particularly joyful or constructive. But to David's point, as a writer, at least I can write about them. And one day, I will do something about them, and they will be joyful and constructive.
And maybe, the meaning of all the writings I have done, a book-length in Chinese and a book-length in English so far, is for the people who love me to keep the thoughts of mine one day my life come to an end.
用文字打败时间。(To defeat time with writing.)

FENG Tang
---
Thank you for reading. If your loved ones are still alive, spend time with them, share memories with them, tell them you love them. If your loved one passed away, as long as you don't let go the memories about them, they will grow with you, inspire you and support you, and be with you forever.
They don't live beside you any more. They live inside you.
And if you can, live to your fullest, with so much love, passion, and positivity, because you have your loved one living inside you.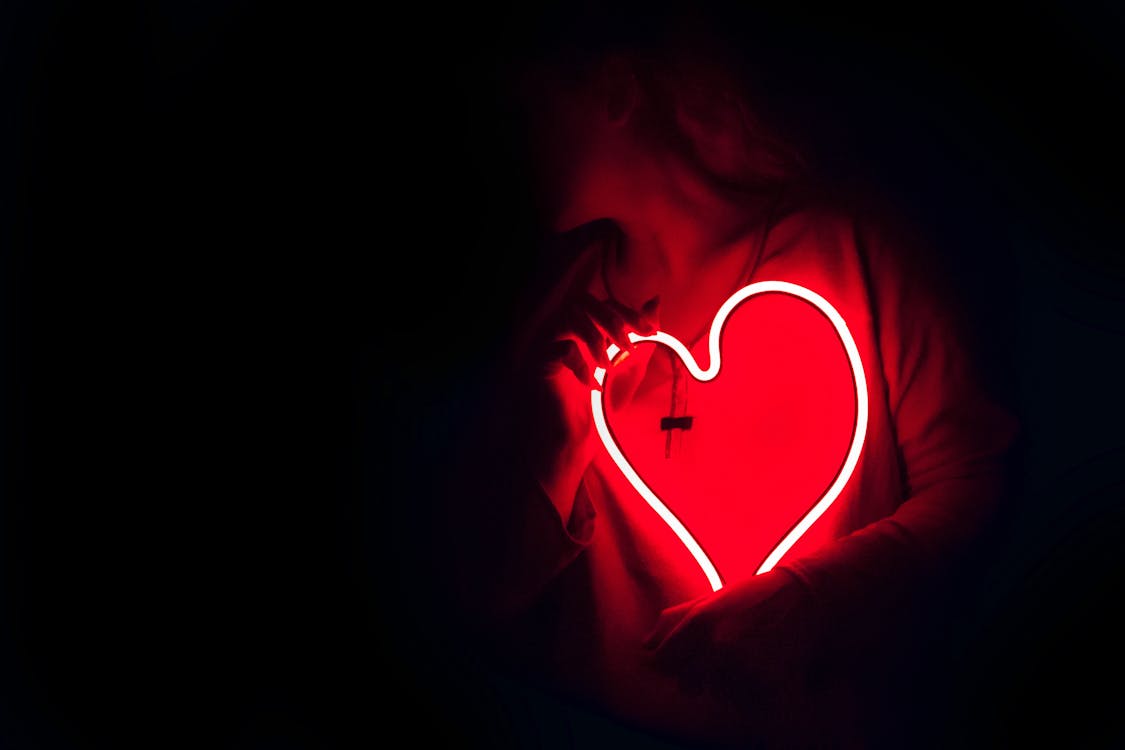 What is a life story you have to tell today?
If this blog interests you, here is the Table of Contents of the rest of blogs in my #52WeeksOfWriting challenge.